ABOUT US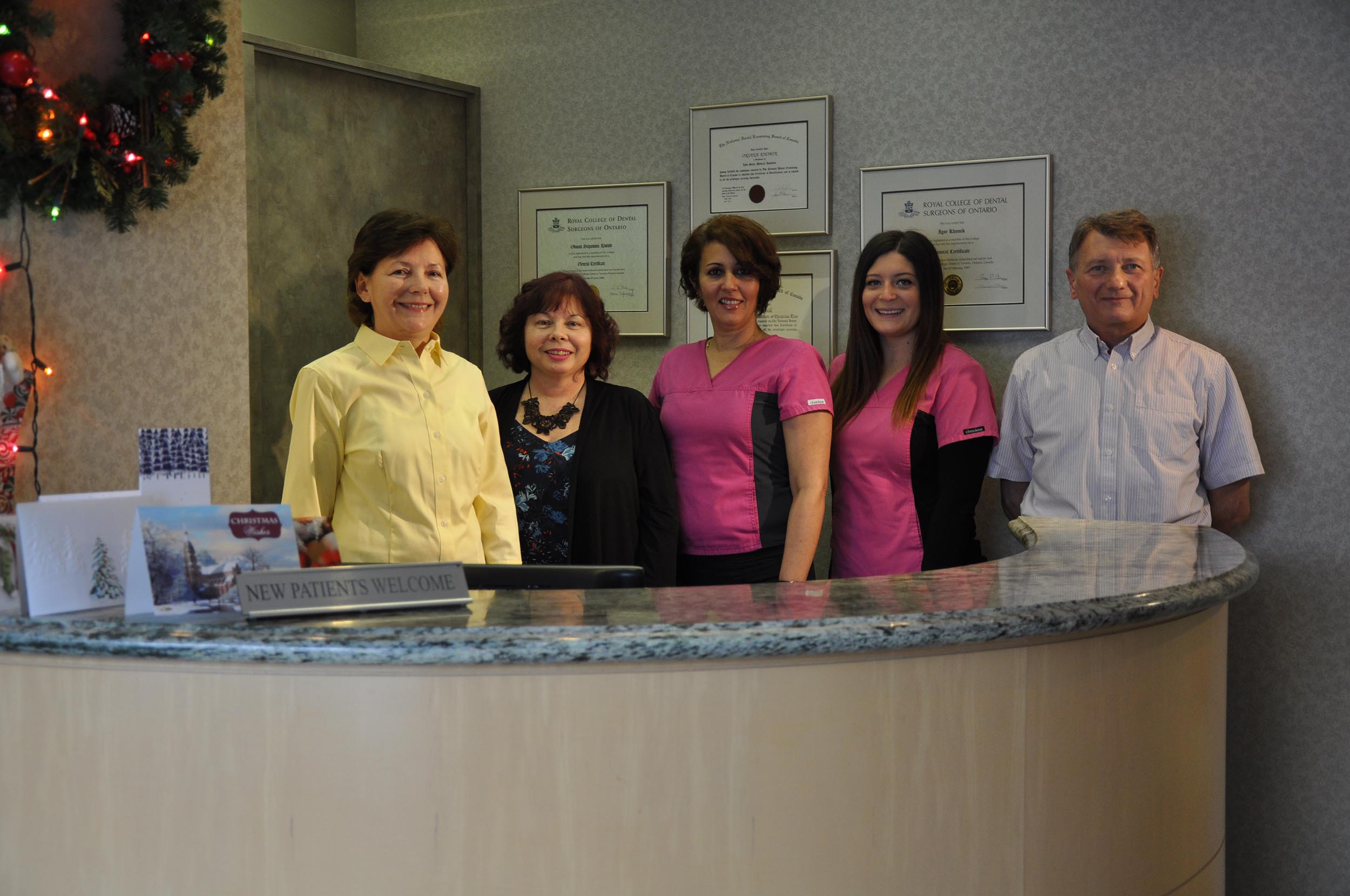 The dental practice was originally opened in 1967 under Dr. McFarlane.

Dr. Petro took over in 1976 and continued until his retirement in 1999.

At that time Doctors Igor and Oksana Khomik became the third dentists to acquire this practice. Most of the patients have been coming in for their dental care since the practice began and we have had the pleasure and opportunity to continue treating their individual needs.

We offer emergency dental service.

Our dental office is walking distance from McMaster University. We are located in West Hamilton and very close to Dundas and Ancaster.

WE SPEAK YOUR LANGUAGE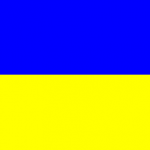 Якщо у вас виникли запитання, чи ви б хотіли записатись на прийом до лікаря, будь ласка, зателефонуйте за номером 905-529-1097 і запитайте Ігоря чи Оксану.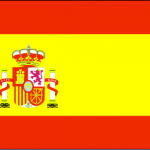 Si usted tiene alguna pregunta o necesita una cita, nos puede contactar al 905-529-1097, y preguntar por Tania.